There are a lot of blogs on Instagram and Facebook groups on boss babes, entrepreneurship, and many other forms and shapes of woman empowerment. I have decided to do a blog about woman empowerment as well as my own journey into building my own Queendom. I am truly a boss babe by heart and love the realization of woman empowerment. I believe that we can do anything that we set our minds and heart too. The best thing that we can do is to connect, work together, build empires, build strong networks and possibly even life long friends.
Have you ever had that feeling when you wake up one day well rested & ready to conquer the world? That feeling that gives you a sense a purpose when you wake and the last thing you think about at night? As a driven young woman in this competitive world, it is my ambition to become successful in my field of work as well as build the life that I will never get tired of. One of the most important things that you should do when you're working on your dreams is too build something for yourself and leave your mark on the world. Something that will benefit your community and society. So the major things that you should defiantly do while doing this:
1. Always keep an open mind and consider all possibilities (you'll never know where opportunities might lie)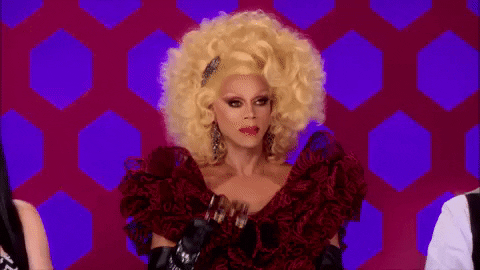 2. When your in a particular area or place, whether your in your neighborhood, near your job always look and observe. Think about what is needed in the area and what type of service you can/will provide.
3. Always have a pen and mini notebook in your bag. You'll never know where and when a good idea might come along. once its gone, its gone and you'll be annoyed.
4. make sure surround yourself with like minded individuals that get you. The more support you have the better. Also the more positive energy the BETTER off you will be. No body has time for a Mr/Mrs Debbie Downer.
5. Most importantly make sure that its something that you 100% love and dedicated too. If its something that you are not fully interested in or love then its probably not the best route to go. It is an important thing to be yourself, follow your gut instincts, and be an original- never a photocopy.