Makeup Brands that Everyone Needs While Staying Under Budgets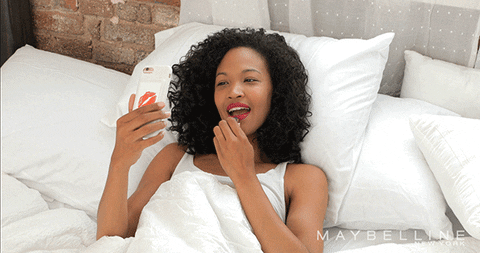 The reality of life is we all are trying to get more bang for our bucks. More quality four less. Some think it's not possible, so CHALLENGE ACCEPTED. There are a lot of beauty brands out there that are top quality for fewer bucks. I'm a big Sephora junkie and makeup junkie. I love testing out stuff and experiment with my looks, and these are my favorite brands that have stuck with me through college and will defiantly help; you guys narrow your choices down.
NYX NYX is a cosmetic company that has been out for a long time. NYX has a wide variety of make-up from lipsticks, foundations, highlighter, and many other products that you will love to try. Prices range from $7 and up depending on
what you buy of course. With this Paine, you can complete any look from gummy swag yt5o just fab without bursting your pockets.
Reasons why:
Pigmented: Low or High? HIGH
Variety: Low or High? HIGH
Quality: Low or High? HIGH
Price: Low or High? Low
Packaging: Low or High? HIGH
Sales: Good Fair or Poor -
Site: www.nyxcosmetic.com
ColourPop
Colourpop is an Amazing online brand that has a lot of quality for less. It's fantastic and they have expanded there brand tremendous less since I started using them. Their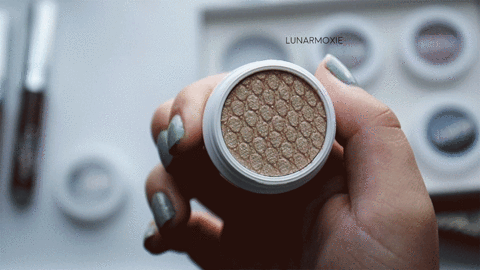 makeup is so pigmented. Every now I love me red matte lips sticks. Colourpop for me understands the meaning of matte. Price range $4 and up depending on what you're getting. My suggestions would be investing in the lipsticks and super shock shadows. Now Colourpop is available at Sephora depending on location
Reasons why:
Pigmented: Low or High? HIGH
Variety: Low or High? HIGH
Quality: Low or High? HIGH
Price: Low or High? Low
Packaging Low or High? Low
( the packaging itself like the tubes and the boxes need a bit of work sometimes the brand name comes from the bottle after maybe having the product (lipstick) for a week. Whereas if someone wants to see what the product and I pull it out of my bag and they look at it don't know the brand. Without the name on it, the bottle looks cheap but the formula quality id defiantly an A+)
BH Cosmetic
BH Cosmetic is an online brand that is through the roof amazing. They have many things from lipstick, pallets, and
much high-quality brush set for the quality of price. Now I have recently heard that Kylie Cosmetics has just released a brush set for $360. Yes, this is not a typo $360 for a brush set, and I think that a bit too pricey especially if you're on a budget and need good quality brushes. Also, the sales are amazing.
Pigmented: Low or High? HIGH
Variety: Low or High? HIGH
Quality: Low or High? HIGH
Price: Low or High? Low
Packaging: Low or High? HIGH
Sales: Good Fair or Poor - It broke the scale—> EXCELLENT
Site: www.bhcosmetics.com